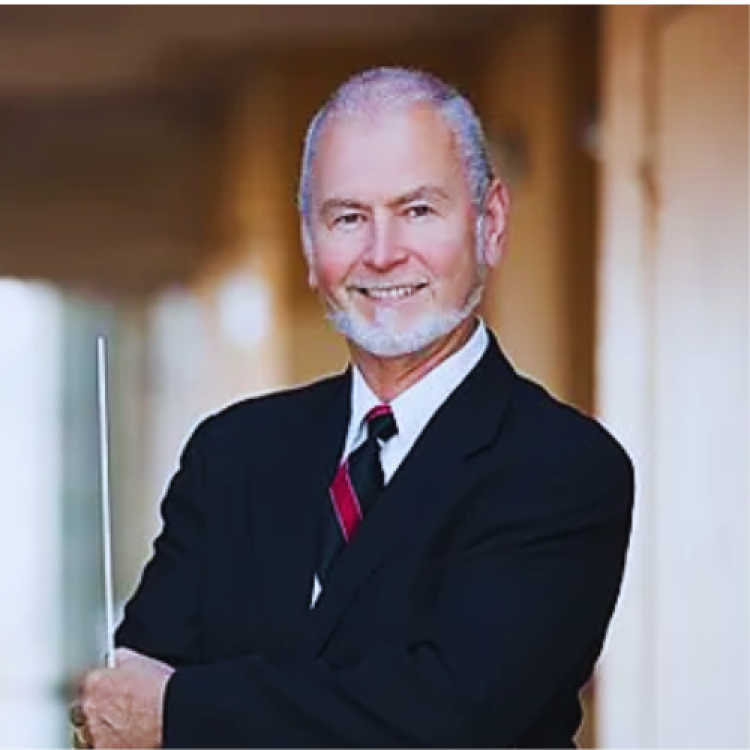 Ron Arden
Director of Worship & Music
Ron Arden received his musical training at Butler University in Indianapolis, a Masters from the University of Nebraska in viola performance, and did doctoral work at the University of Houston in voice and viola. Ron is a professional violist/singer/actor/conductor and for over 20 years has specialized in worship consultation and practices. He and his wife have a concert ministry A Cross Between. They have two children, Nikolas and Ivan and reside in Zion, Illinois.
​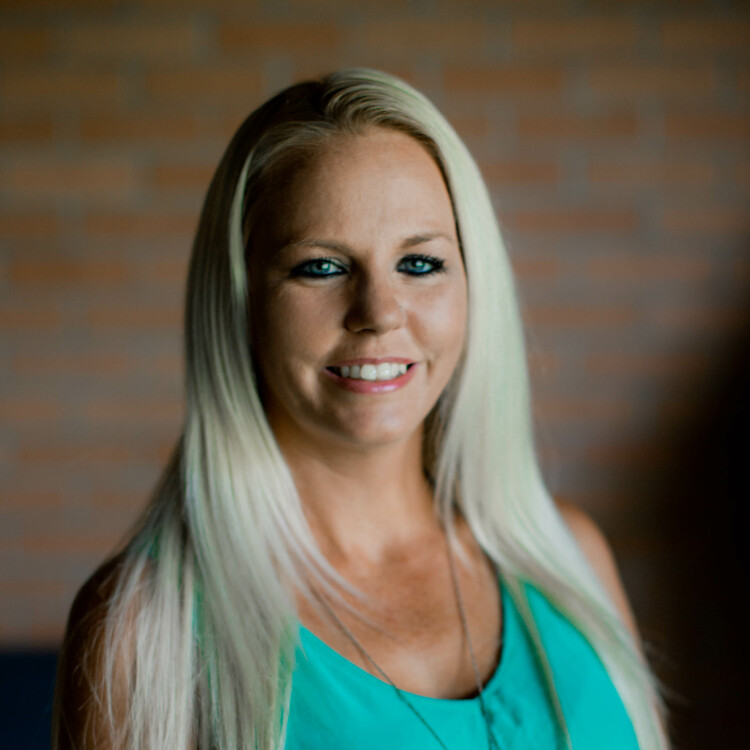 Amanda Fulton
Noah's Ark Preschool Assistant Director & Preschool Lead Teacher, Ages 2-3
Ms. Amanda has been teaching at Noah's Ark Preschool since 2012 and previously taught with Mrs. Palazzolo at Moraine Valley Community Preschool for three years. She holds a Child Development Associates Degree and is an active NAEYC member. Ms. Amanda has four children; two boys and two girls, ranging from preschool through high school. Ms. Amanda loves being able to work with children and looks forward to interacting with you and your child!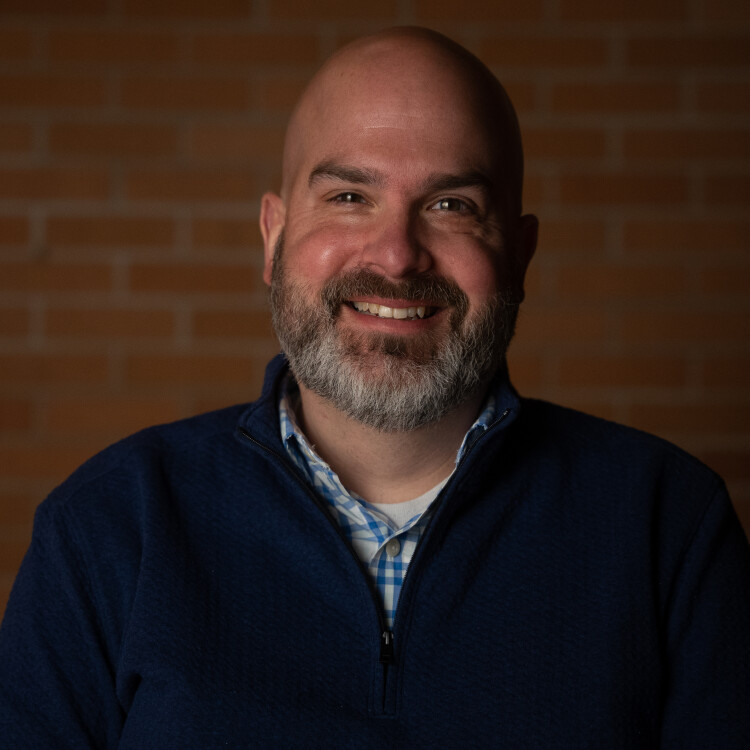 Pastor Tom Greenwald
Lead Pastor
Pastor Tom has been seeking to follow Jesus his whole life. As a teenager, he was greatly influenced by his youth pastor and older brother who was studying youth ministry. He desperately wanted his life to make a difference, and wanted to "pay forward" the investment that mentors had poured into him. However, he had one problem, he believed he was average. He was never a "leader" in any traditional sense of the word. He wasn't the captain of the football team. He wasn't the valedictorian. He even once had someone say to him "Who would ever follow you?" when he shared that he was interested in becoming a youth pastor. During his senior year of High School, he began to see how God could use an "ordinary" person to do extraordinary things.
This led Tom to study youth ministry at Bethel University in St. Paul, MN where he met his wife Amy. Since he graduated in 2000, he has served in churches in New Hampshire, Michigan, Kansas City, and now Chicago. Along the way they welcomed two sons Jacob and Zeke and completed a M.A. in Youth Ministry Leadership from Huntington University in Indiana. In 2016, he was ordained as a pastor in the Evangelical Covenant Church. In 2017, Tom transitioned from youth ministry to leading church-wide initiatives to engage in service, networking with local organizations and leading teams on short term projects across the United States and other parts of the world. In fall of 2022, he accepted a call to be the Lead Pastor of Trinity, beginning a new, exciting chapter of the life of the church.
Over the years, Tom has had the privilege of helping hundreds of "ordinary" people to engage in the extraordinary Mission of God. For him, there's nothing better than seeing someone embrace their identity as God's magnificent creation and give themselves to a life of blessing others.

So, come. The invitation is open. Come be part of an amazing family. Come be a part of something bigger than yourself. Come see how God can use your "ordinary" life to do extraordinary things!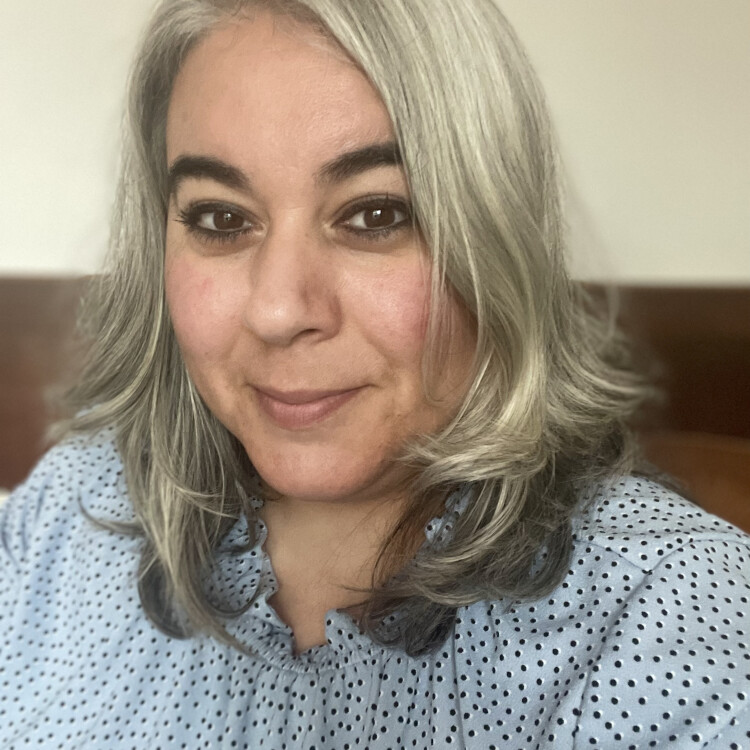 Christina Palazzolo
Noah's Ark Preschool Director & Lead Teacher, Ages 4 - 5 PreK
Christina Palazzolo has been an Early Childhood Educator since 1999. She holds a bachelor's degree in Early Childhood Education. She has a background teaching children ages two, three and four-year-olds, she has taught religious education and had fun teaching Kindergarten at a daycare center. She has served as Preschool Director at Noah's Ark Preschool since 2011.
Christina's philosophy is to provide a loving, caring atmosphere where your little ones can feel secure and develop a positive attitude toward school and learning. One of her goals as a preschool teacher is to provide a quality learning environment through discovery and hands-on activities.
Christina is married to her wonderful and supportive husband and has three adorable children: twin boys and a daughter. In her spare time, she enjoys making preschool crafts, baking, gardening, and antiquing with her family.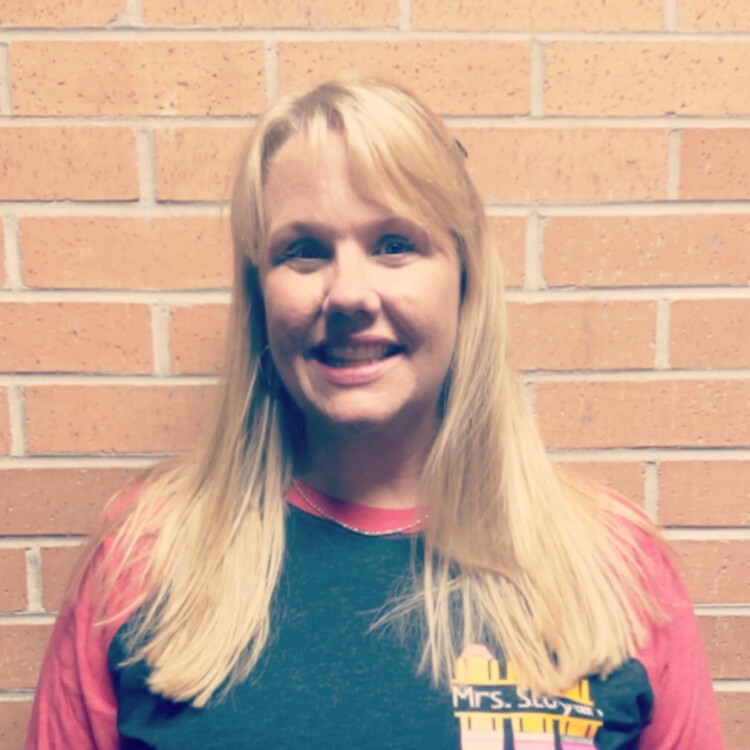 Mrs. Sloyan
Noah's Ark Preschool Teacher, Ages 3-4
Mrs. Sloyan has been teaching since 2017 at Noah's Ark Preschool. She is married and a mother of five children. After her fifth child was born, she decided to work just part-time and subbed at the local schools in the area. Prior to that, she worked for the Oak Lawn Special Recreation Department, and at the Chicago Park District, teaching preschool and various other programs. She worked for five years with the Oak Lawn Special Recreational Department and 10 years with the Chicago Park District. Mrs. Sloyan enjoys working with the children and families of Noah's Ark Preschool!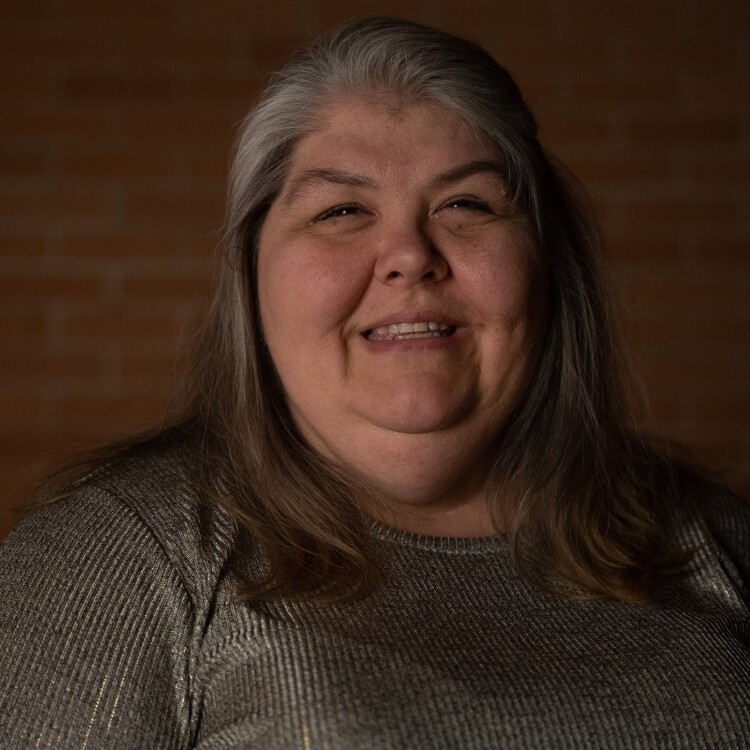 Julie Soto
Church Secretary
Julie Soto works in the Trinity office as our Administrative Assistant. She loves the diversity of work at her job and that it allows her to be creative. Her favorite bible verse is Ephesians 3:20 "Now to him who is able to do immeasurably more than all we ask or imagine, according to his power that is at work within us," Julie lives in Hometown with her husband of 30+ years, Cris and two of their four adult children. They have three cats Pirate, Callie, and Squints but most important she is a very proud grandma.