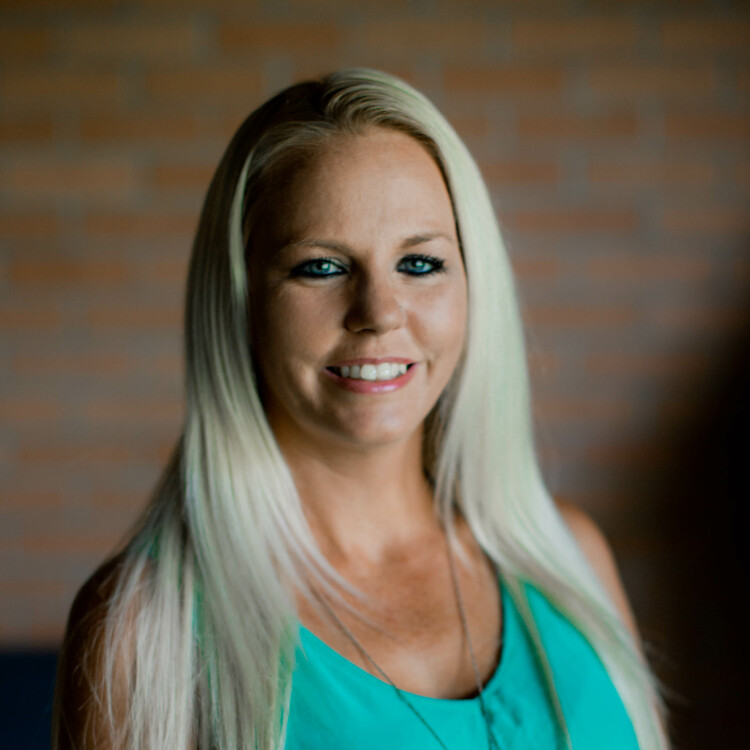 Amanda Fulton
Noah's Ark Preschool Assistant Director & Preschool Lead Teacher, Ages 2-3
Ms. Amanda has been teaching at Noah's Ark Preschool for seven years and previously taught with Mrs. Palazzolo at Moraine Valley Community Preschool for three years. She holds a Child Development Associates Degree and is an active NAEYC member. Ms. Amanda has four children; two boys and two girls, ranging from preschool through high school. Ms. Amanda loves being able to work with children and looks forward to interacting with you and your child!
Pastor Boaz Johnson
Teaching Pastor
Dr. Boaz Johnson serves as Teaching Pastor at Trinity Evangelical Covenant Church as well as Professor of Biblical and Theological Studies at North Park University in Chicago, Illinois.
Dr. Boaz was reared in a New Delhi slum. He received his high school education at a Hindu institution, and then received his undergraduate degree in Economics from the University of Delhi. He received his Masters of Divinity from Union Biblical Seminary, Pune, India. He continued his studies earning a Master of Theology in Hebrew and Semitic Languages, and a Ph.D. in Hebrew Bible and Theological Studies from Trinity International University and Trinity Evangelical Divinity School.
Dr. Boaz Johnson was ordained into the Evangelical Covenant church in June 2008.
Dr. Boaz has pastored churches in the slums of India, and in the Chicagoland area, before he joined North Park. For the last 18 years, while teaching at NPU, he has served as Transitional Teaching Pastor at several Covenant Churches, including DeerGrove Covenant in Palatine, Batavia Covenant, Good Shepherd Covenant in Joliet, and most recently at Redeemer Life Covenant Church in Vernon Hills.
Dr. Boaz has also served as the featured speaker at several Covenant Family camps, including Portage Lake in Michigan, Covenant Harbor in Lake Geneva, Pilgrim Pines in Massachusetts, Camp Cascades in Washington, among other places. He has spoken and led seminars at Covenant Annual meetings, at Covenant Midwinter, and at CHIC.
When not teaching and working on sermons, Dr. Boaz enjoys spending time with his grandkids. He is an avid runner and has run 10 marathons. He is married to his wife Sarita Johnson. She is a Mental Health Clinician (LCPC). They have four grown children.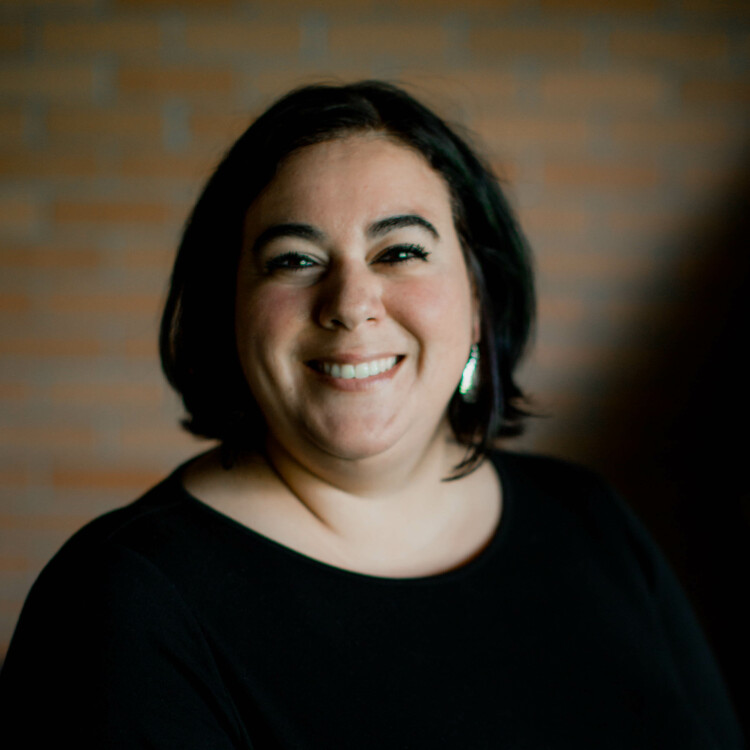 Christina Palazzolo
Noah's Ark Preschool Director & Lead Teacher, Ages 4 - 5 PreK
Christina Palazzolo has been an Early Childhood Educator for 20 years. She holds a bachelor's degree in Early Childhood Education. She has a background teaching children ages two, three and four-year-old's, she has taught religious education and had fun teaching Kindergarten at a daycare center. This is her eighth year at Noah's Ark Preschool.
Christina's philosophy is to provide a loving, caring atmosphere where your little ones can feel secure and develop a positive attitude toward school and learning. One of her goals as a preschool teacher is to provide a quality learning environment through discovery and hands-on activities.
Christina is married to her wonderful husband and have three adorable children: twin boys and a daughter. In her spare time, she enjoys making preschool crafts, baking, gardening and attending her children's sporting events and activities.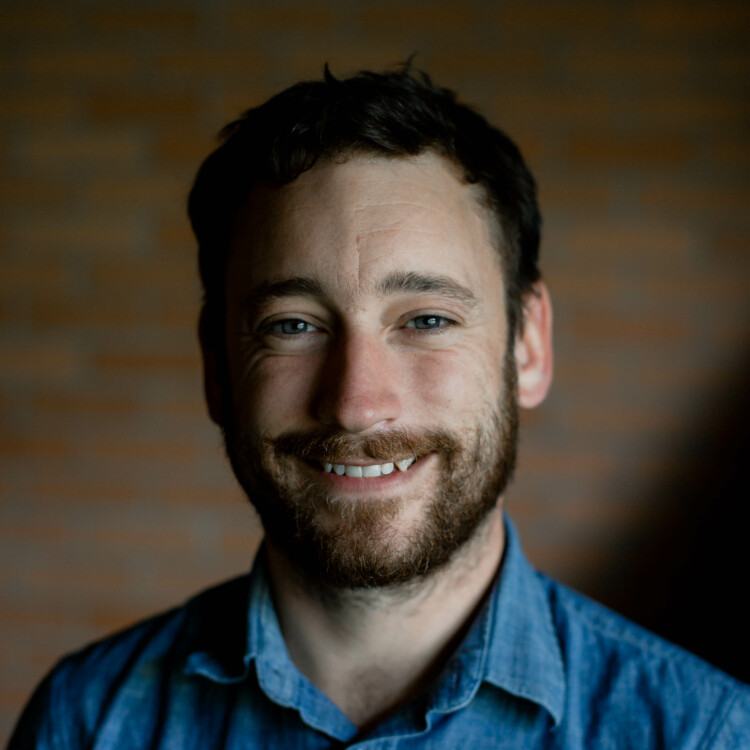 Stuart Seale
Director of Music and Worship
Stuart has been working with Trinity since 2012 and has been serving as music director since 2017. He has a Bachelors in Music Education from Illinois Wesleyan University and a Masters in Jazz Studies (piano) from DePaul. In addition to serving at Trinity, Stuart is a music teacher at the Cove School in Northbrook, IL, plays jazz and Latin music with many bands around the Chicagoland area, and scores short films and documentaries.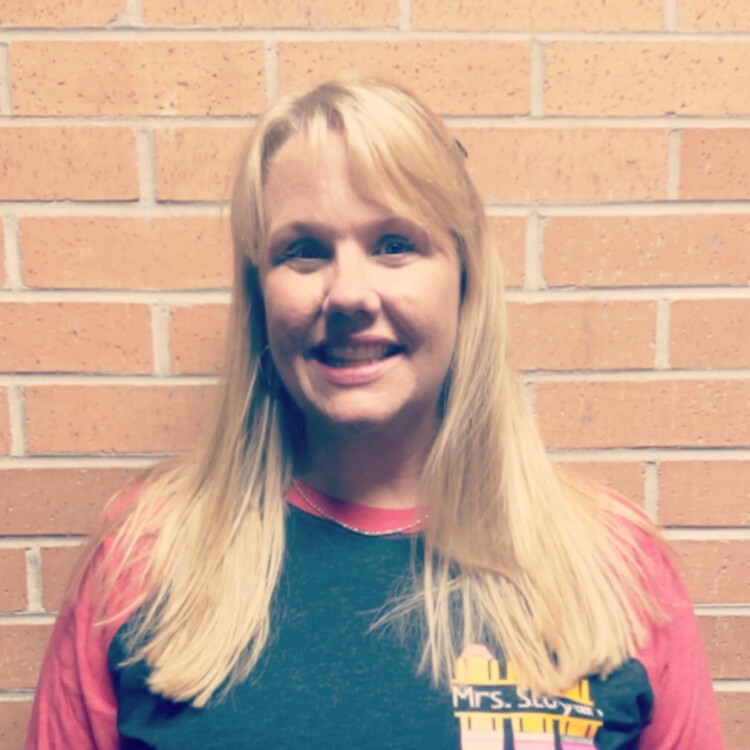 Mrs. Sloyan
Noah's Ark Preschool Teacher Assistant, Ages 4-5 Pre-K
This is Mrs. Sloyan's second year at Noah's Ark Preschool. She is married and a mother of five children. After her fifth child was born, she decided to work just part-time and subbed at the local schools in the area. Prior to that she worked for the Oak Lawn Special Recreation department, and at the Chicago Park District, teaching preschool and various other programs. She worked for five years with the Oak Lawn Special Recreational Department and 10 years with the Chicago Park District. Mrs. Sloyan enjoys working with the children and families of Noah's Ark Preschool!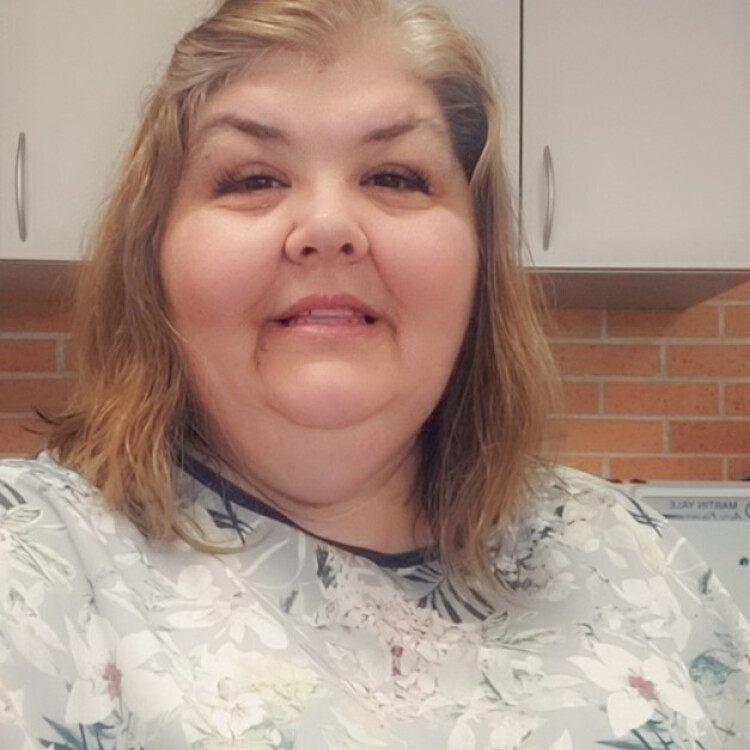 Julie Soto
Church Secretary